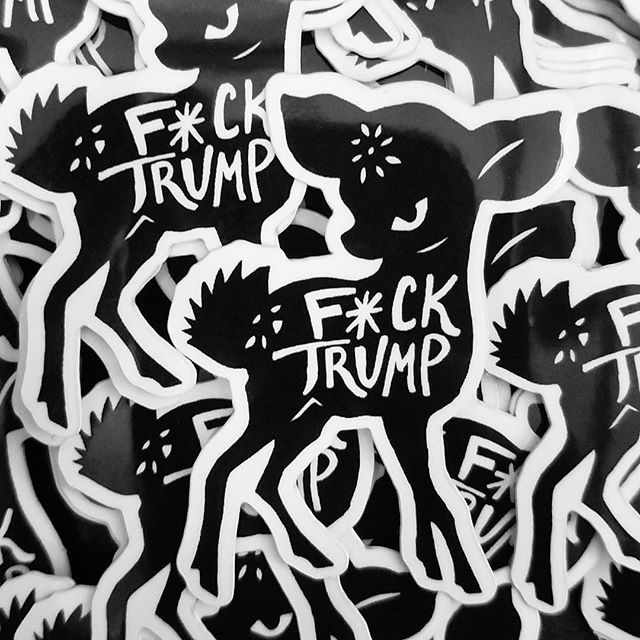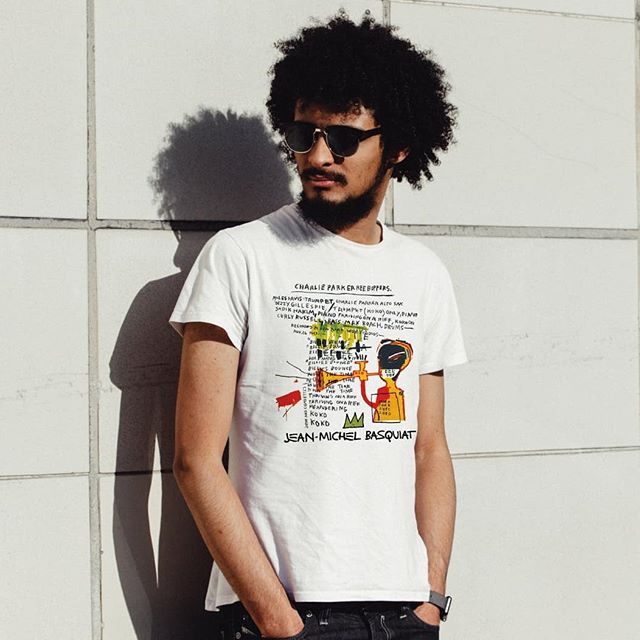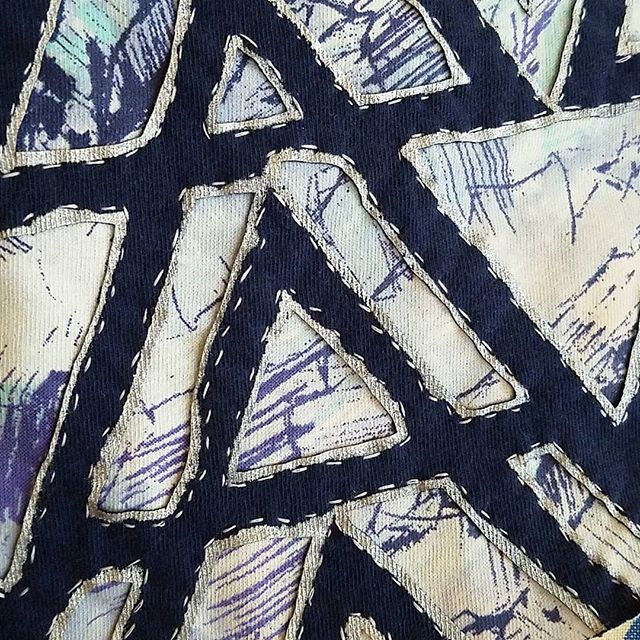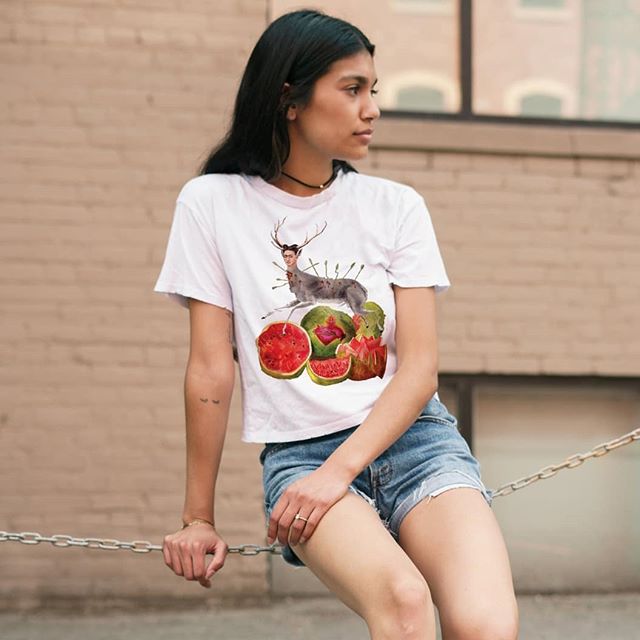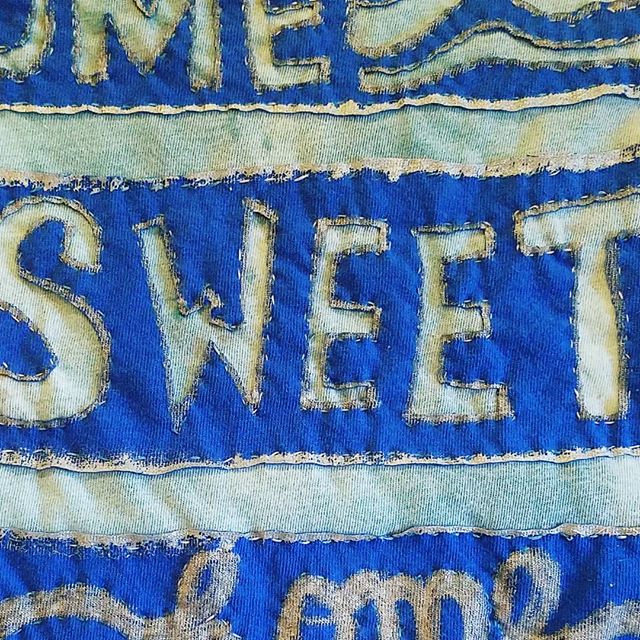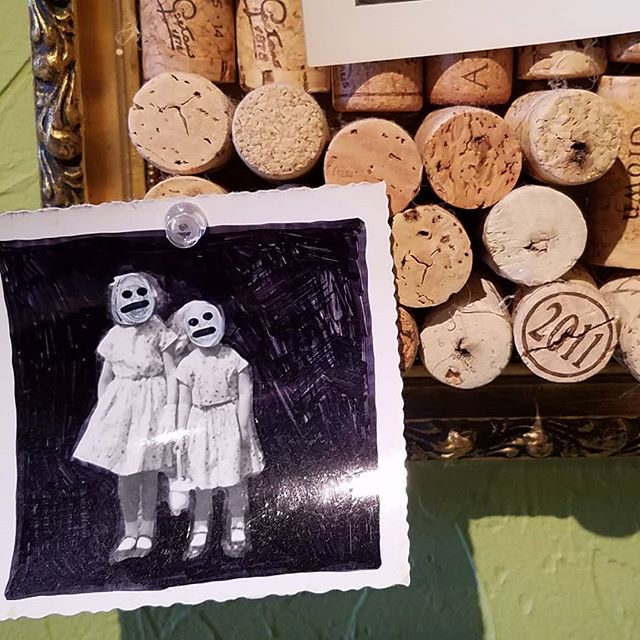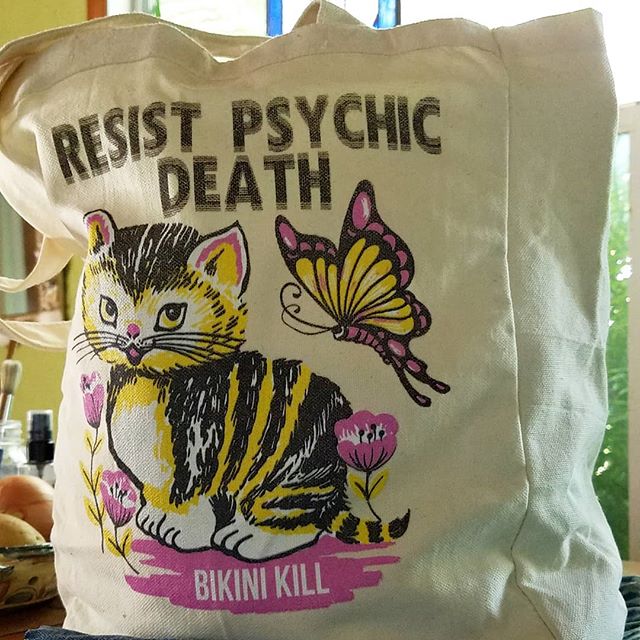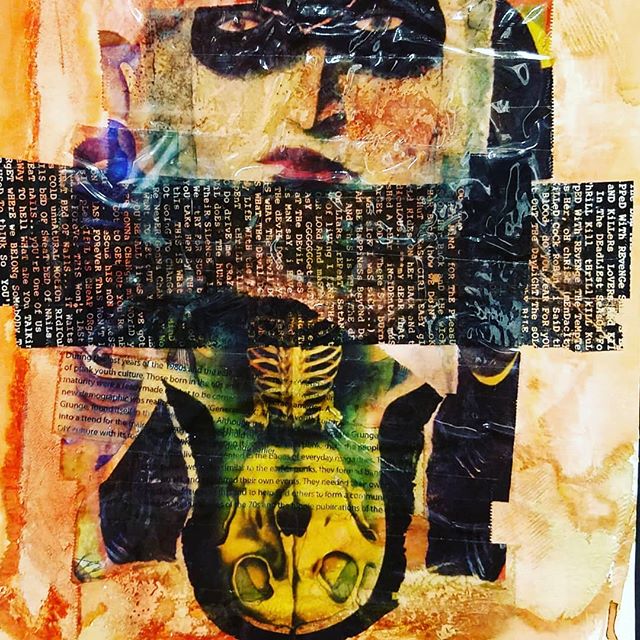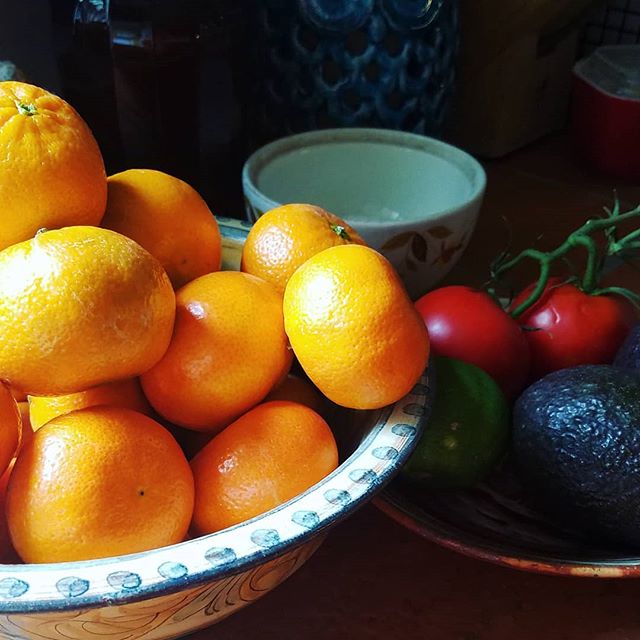 kimberly capron gonzalez
When I was really young, I used to sit upstairs in my bedroom and make books. The first book I ever designed was called The Magic Spoon; the book was about a spoon that made all the food you made with it delicious.
I grew up in South Florida. My family is from New York. I'm an East Coast lady all the way.
I graduated from The University of Miami with a BS in Communications, and realized that broadcasting, in the traditional way, just wasn't for me. But, I still loved cameras and communicating visually. (I obviously should have studied Graphic Design, nice work Guidance Counselors)
Passionate about photography, got a job at BWC Chrome Labs (Remember Kodachrome?) which led to the discovery of Photoshop in the early 90s. I was smitten. Then, I found the Internet! In 1997, I opened Alaskan Star Interactive with my partner Gonzalo Miranda. He's a helluva great programmer. We made some fabulous websites. He still does (http://www.alaskanstar.com).
I started teaching at Miami Ad School in 1998 – and still adore it and my students. Both teaching and learning are lifelong passions for me. I'm always learning stuff online and was totally thrilled to find the Skillshare community. I'm always taking classes there and teach classes there too. For a list of the classes I've created, visit my Classes page.
I am working towards my MFA in interdisciplinary Art at Goddard College. I expect to graduate in 2020.
I make zines and tee shirts. You can see them (and buy them!) on my Etsy Shop. Go buy a zine right now!
Miami is where my wonderful husband and I call home. I love this city even with it's horrendous traffic, muggy Septembers, and giant mosquitos.